WinShine
WinShine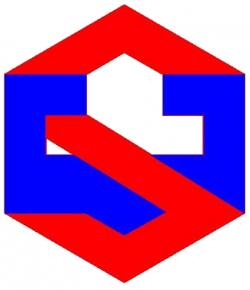 Win Shine Machinery was setup in 1990 owing to extension green color paper packages and against polyester products.
Win Shine is a manufacturing of paper food packaging container making machinery manufacturer years of vast experience and expertise. We develop and customise a series of paper lunch box making machines, compartment lunch box forming machines, fast food box making machines, disposable box making machines, paper tray forming making machines, and paper bowl forming machines.
We have been a recognised leader in the R&D and manufacturing of disposable food container making machine and paper food packaging containers making machines for more than a quarter of the century when the environmental protection concept was forming. At that time, the whole world rose in support green color paper packages and against polyester products. Due to the concept of environmental friendly, we build a wide range of paper container producing machines and market them to all over the world.
We are very proud and responsible to our creatures. As we insist to make each part's quality stable and durable. Constantly improving leads our team to be more and more professional and strong team.